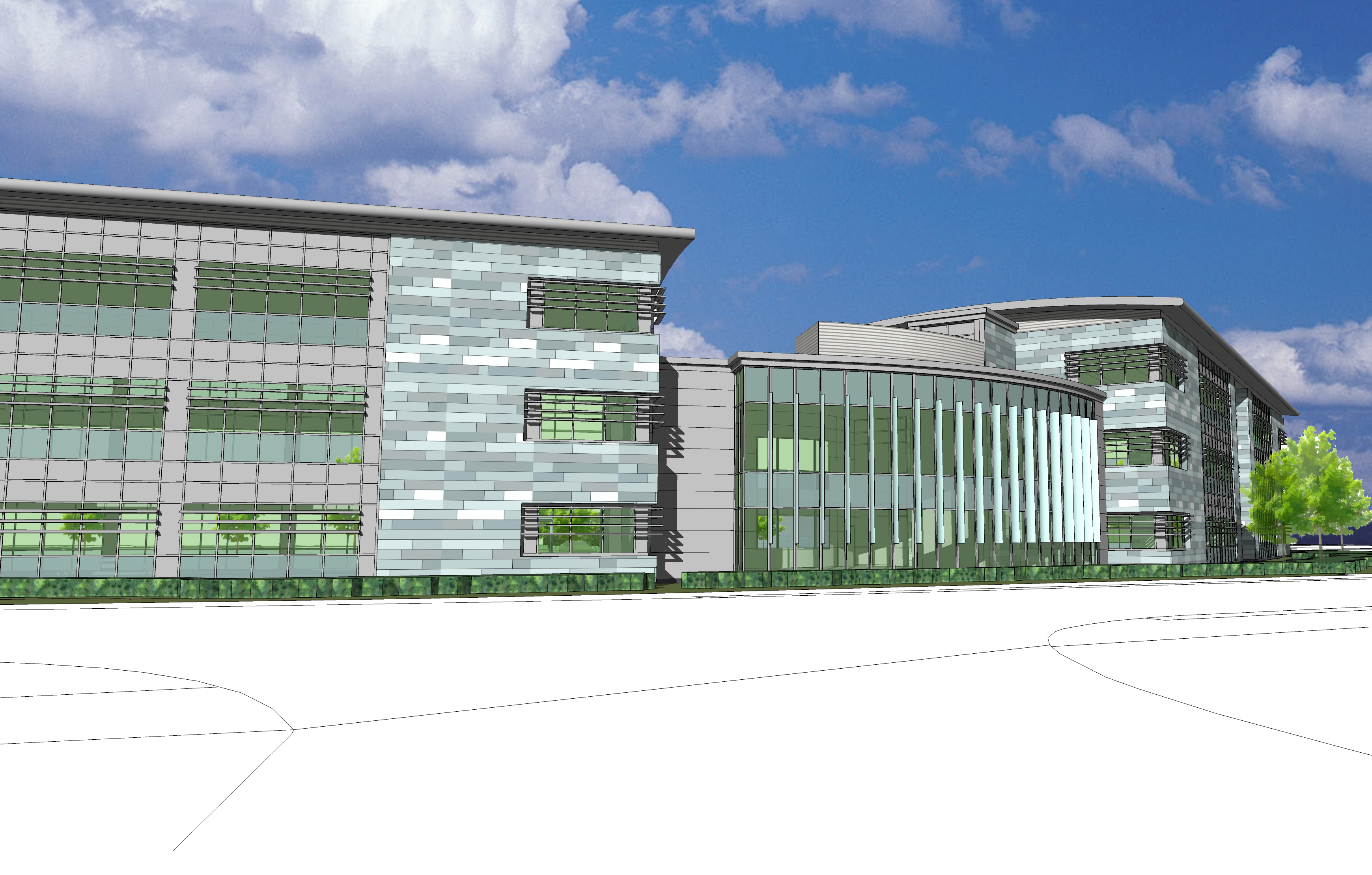 DT Architects were instructed to design a high-quality headquarters building for AB Agri (part of the Associated British Foods group). The building is located on the roundabout which serves both Peterborough Showground and Lynch Wood Business Park, designed to create a prominent landmark building on the gateway to one of the City's most established business parks.
The building incorporates several sustainable and environmentally friendly features aimed at reducing the buildings day to day running costs and carbon footprint. These features include the use of solar shading to reduce the need for cooling during summer, a highly efficient ventilation system, super-insulated roof and walls to reduce the heating costs during winter, motion controlled lighting and, rainwater harvesting for the flushing of WCs and urinals.
I worked with DTA to extend our office building which completed in 2016 team worked with us right from the original concept drawings, through detailed design, planning, build and fit out.They attended all of my project team meetings and provided insightful professional advice throughout. I found DTA to be incredibly talented professional and very decent people to work with and I am very pleased with the building that we worked on together.